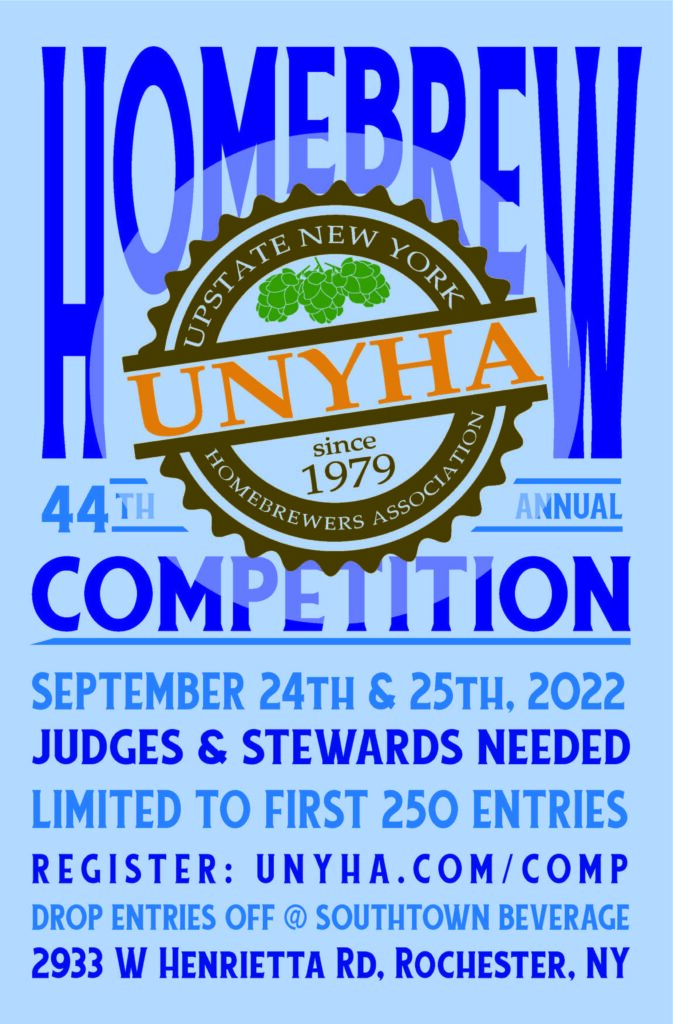 Account registration is now open for our competition that's happening September 24th and 25th.
Judge and Steward registration is also open. We encourage anyone who has never tried it to go for it! No previous experience required.
We will be using the 2021 BJCP Guidlines. You can find them here: https://www.bjcp.org/style/2021/beer/
The system will be open for entries August 1, 2022, so get your account set up in the meantime.